The Art of thirtysomething
Here I've captured some of the art seen in characters' houses on thirtysomething. As I compiled this collection, it was apparent the art reinforced the characterizations. Much of it has strong Philadelphia roots. Hope, a mother with a young daughter, decorated with a poster of a mother and young daughter (painted by Cassatt, an artist with strong Philadelphia roots). Elliot and Nancy, both artistic and registered Democrats, have two posters from a New Deal government program that provided work to artists.
Where possible, I've identified the art and where you can buy a print. In many cases, though, I need your help. If you recognize a work of art, please email me at robertafahey@hotmail.com
---
---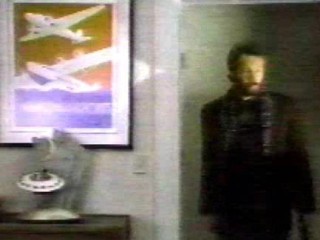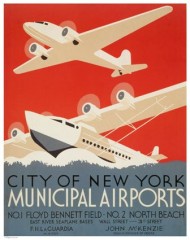 from Ep 111 - Therapy - In the Weston home. Artist unidentified, 1937, from the WPA program. Buy this poster here. or here.
What is the object on the table in front of the poster?
---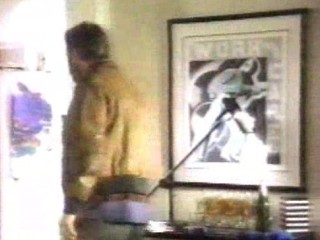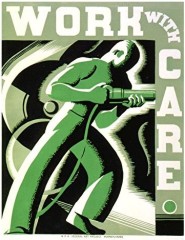 From Ep 117 - Whose Forest is This? In the Weston home, a 1937 poster depicting a riveter and promoting workplace safety. By Robert Muchley for the Pennsylvania WPA. Buy this poster here.
---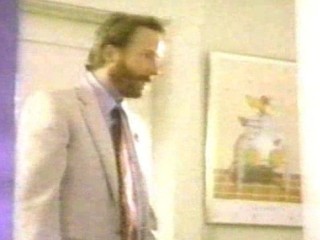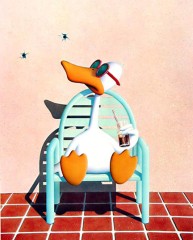 From Ep 117 - Whose Forest is This? in the Weston home we see artist Michael Bedard's Sitting Duck. Thank you Keith for recognizing this and emailing. Buy a signed copy of this poster here, at Bedard's web site.
---
---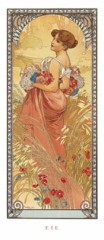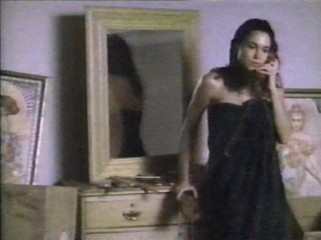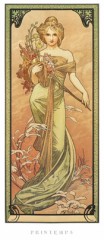 In Ep 404 - The Distance, in Ellyn's place we see two works from 1900 by Czech painter and decorative artist Alphonse Mucha, both of which you can buy online: Ete (Summer) and Printemps (Spring). Thank you Cheryl for recognizing this and emailing.
---
Ep 202 [23] In Re: The Marriage of Weston, Ep 213 [34] michael writes a story, and probably many other Season Two episodes. The painting is After Hours, by Monte Dolack, and you can buy the poster, signed or not, at his web site.
---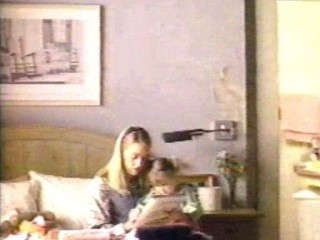 Ep 214 [35] new job
---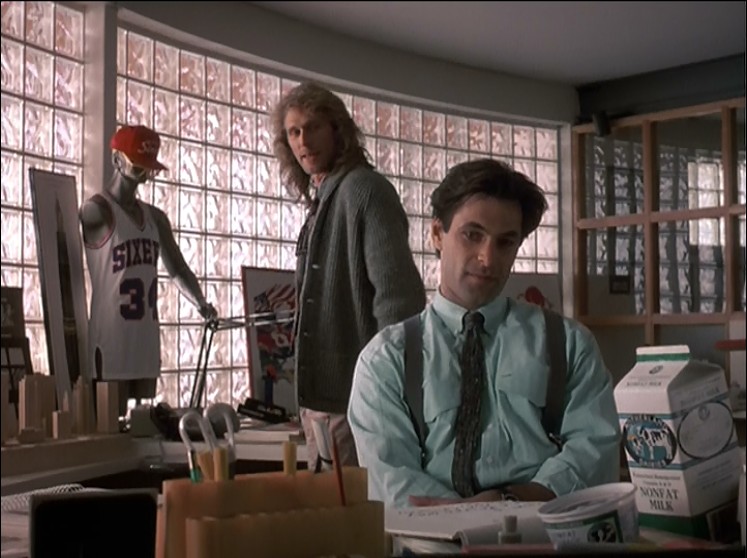 Ep 206 [35] politics - What's the story on the giant fountain pen? And, yes, the basketball jersey on the mannequin is for the 76ers, the show trying to cement its Philadelphia setting. It strikes me that the show didn't film one second of its four-year run in Philadelphia, and didn't insert any stock footage of city landmarks. In the foreground, a milk carton and yogurt carton for Michael and Elliott's biggest client, Motherland Dairies.
---
from Ep 101 - Thirtysomething: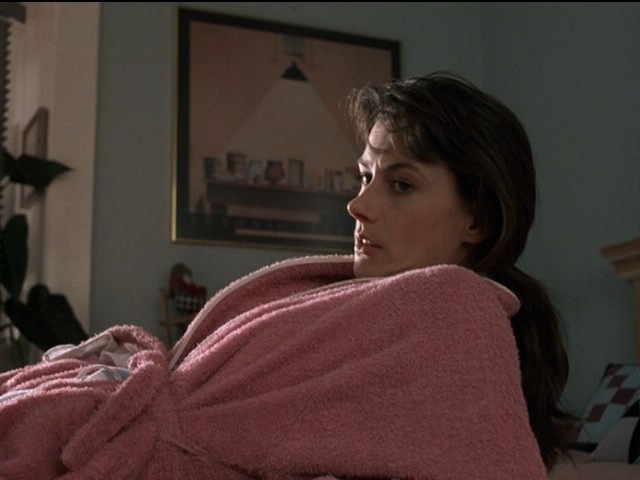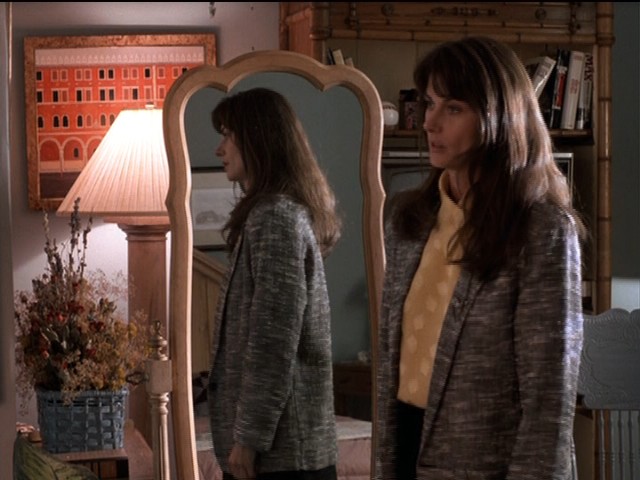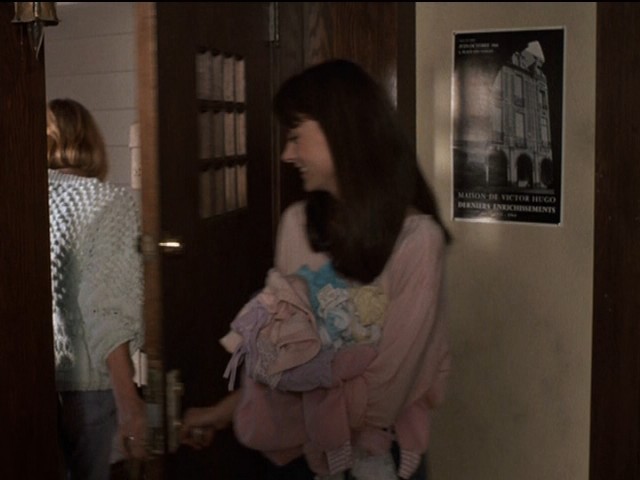 from Ep 101 - Thirtysomething
---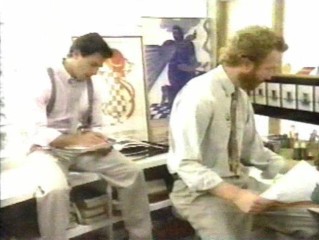 from Ep 103 - Housewarming
---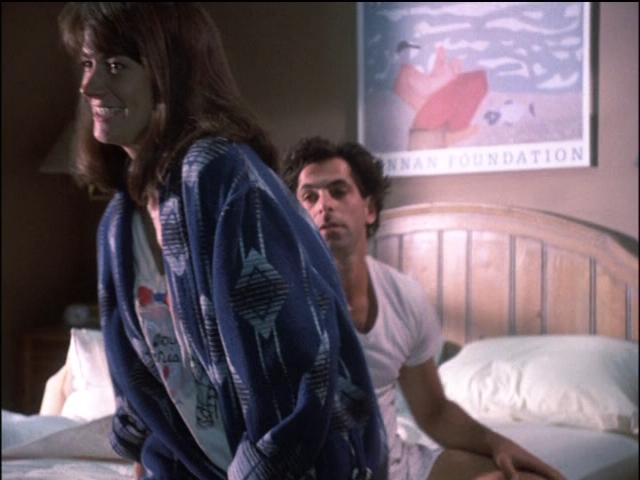 from Ep 105 - But Not For Me. Across the bottom of the poster it says, "Lannan Foundation."
---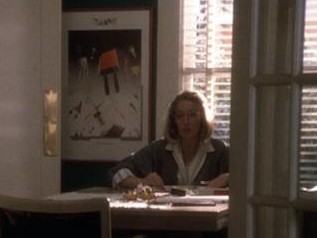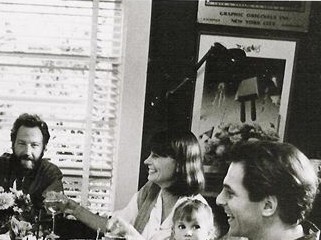 from Ep 111 - Therapy & from promo pic for Ep 307 Pilgrims
---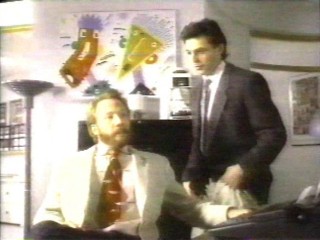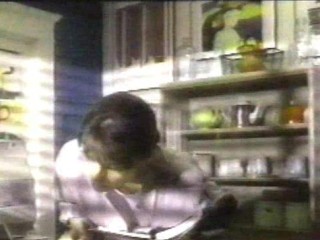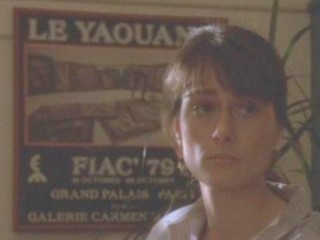 from Ep 112 - Competition - There is an artist named Alain Le Yaouanc, but I haven't been able to find information on this particular work. The FIAC acronym on the poster is for "Foire Internationale d'art Contemporain" (International Fair of Contemporary Art).
---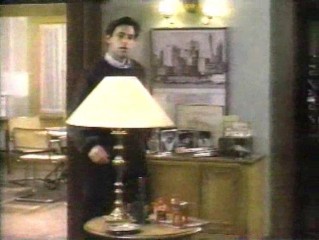 from Ep 203 - The Mike Van Dyke Show
---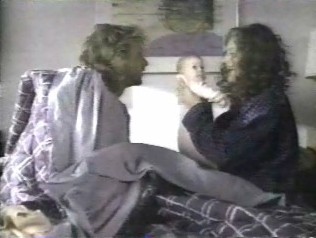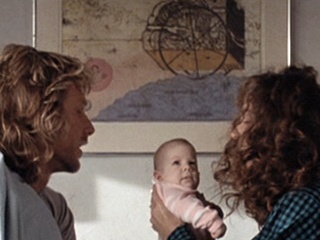 from Ep 309 New Parents
---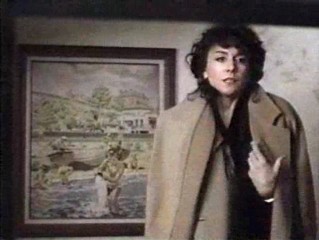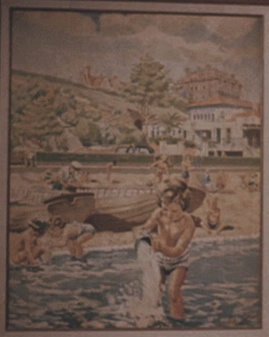 from 415 - Fighting the Cold